Welcome to
DataCorral
a repository for environmental data and published works, by UW researchers
OUR SERVICES
Explore data from across the world, find your next lesson plan, or track equipment and samples!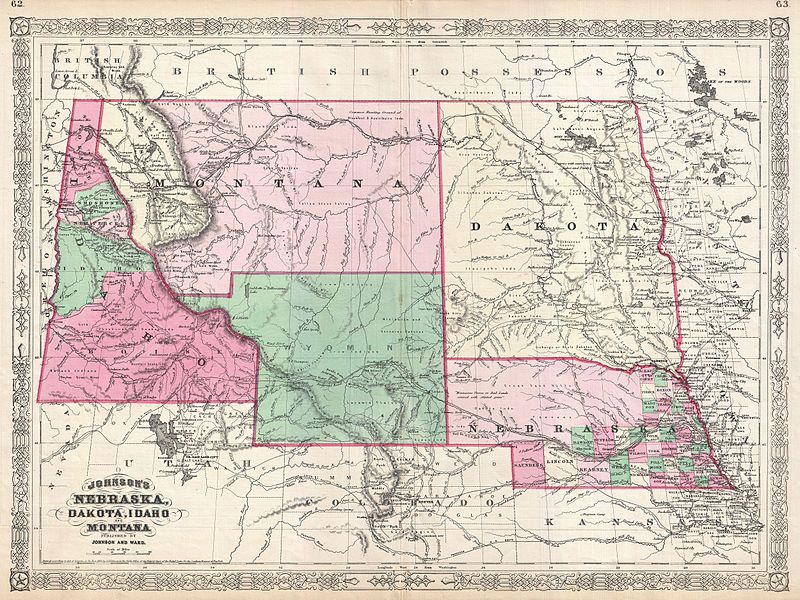 Data Discovery Tool
Jump into the Data Discovery Tool and instantly gain access to all sorts of up-to-date geographical data! Sort by location, time, researcher, or use the interactive map to find your next data site.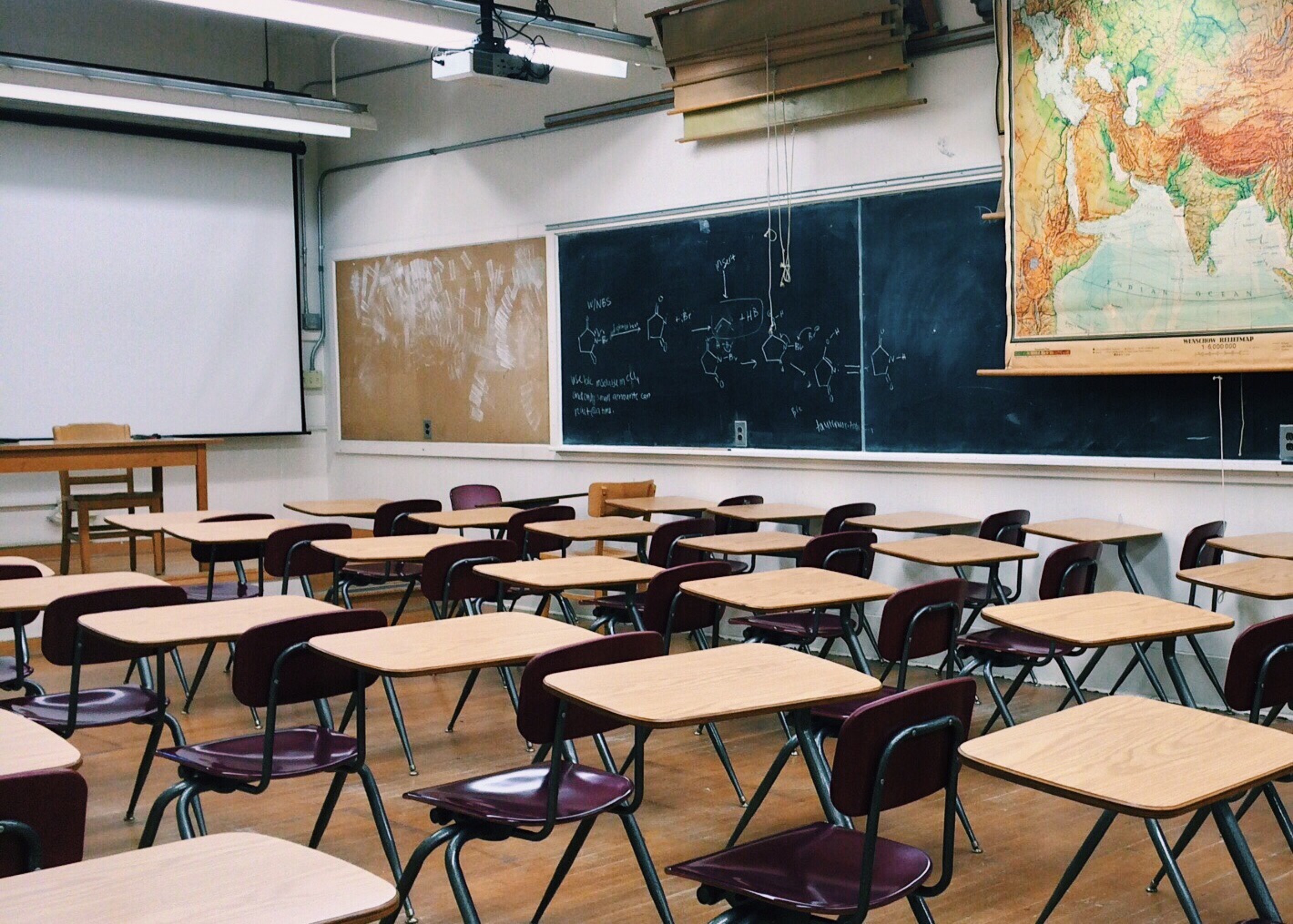 Education
The one stop shop for educators! Find lessons and tutorials to suit any classroom or project; supplement learning with real time, real life data.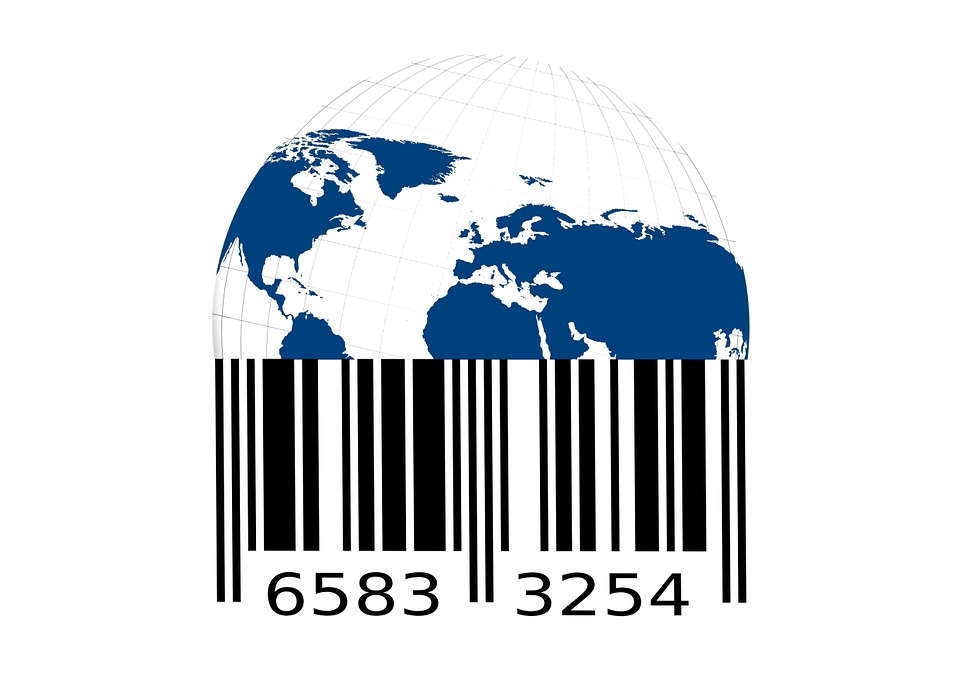 LIMS
The Laboratory Inventory Management System (LIMS) is a data-driven web application to track samples and associated data/metadata from the field through analysis.
OTHER SERVICES
Here you will find services that live on this site, but only need to be accessed by a select few.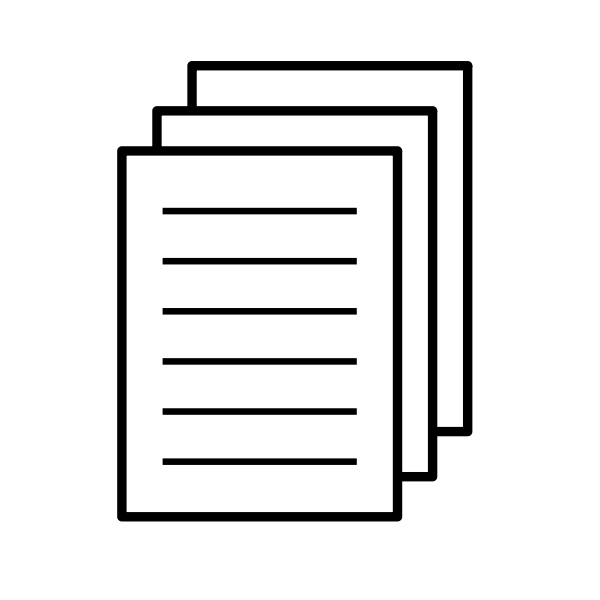 MicroDrop
Access and Report NSF information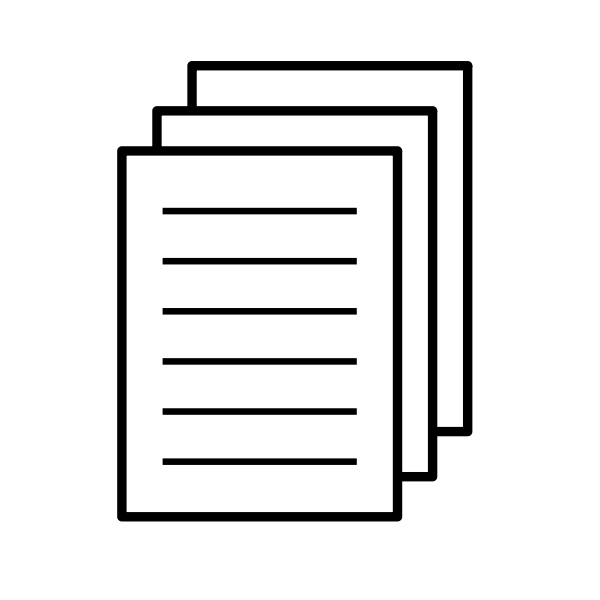 Published Works
Search through published research conducted by UW researchers
BLOG
COMING SOON!
COMING SOON!
Contact Us
Several components of this website are under active development. If you encounter technical difficulties, require special data-access, or feel there is a problem with your data, please contact: wycehg-data@uwyo.edu.